Welcome to Kent Model Rally Cross Club (KMRC)
1/8th Off Road RC Racers In The Garden Of England
KMRC is a friendly radio controlled club based in Linton Kent. The club has been running for a number of years and now races on a 1900sqm purpose built dirt track.
At KMRC we race 1/8th scale nitro and electric off road radio controlled buggies. There is a dedicated built rostrum and ample pitting space for over 100 drivers
We have a friendly group of club members who's abilities range from complete novices to professional drivers, there is always someone on hand to assist
We always have a busy race schedule throughout the year, from national races for the more experienced driver, inter club championships and of course our own club meetings which are always friendly and fun.
For 2021 we aim to bring more consistency to the club calendar by holding practice days between the club meetings and race days. These will be published soon. 
If you are thinking of getting involved, please join our face book page, come over for a chat and to watch some racing.

Opening soon the 2021 Club memberships. Keep a check on here and our facebook page for upto date information.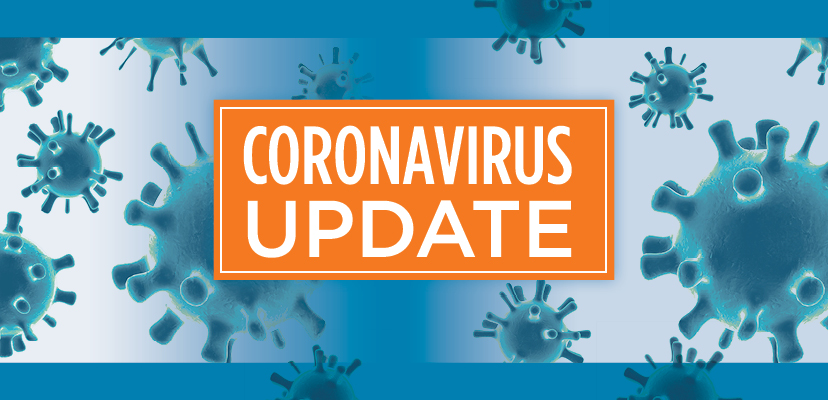 We are all required to wear a face mask at ALL times whilst at the track. (No face shields are permitted). There will be no exceptions to the above. Unfortunately, If you are exempt from wearing a mask you will not be able to attend. Sorry if this sounds harsh but this is what we have to adhere to under the new ruling.